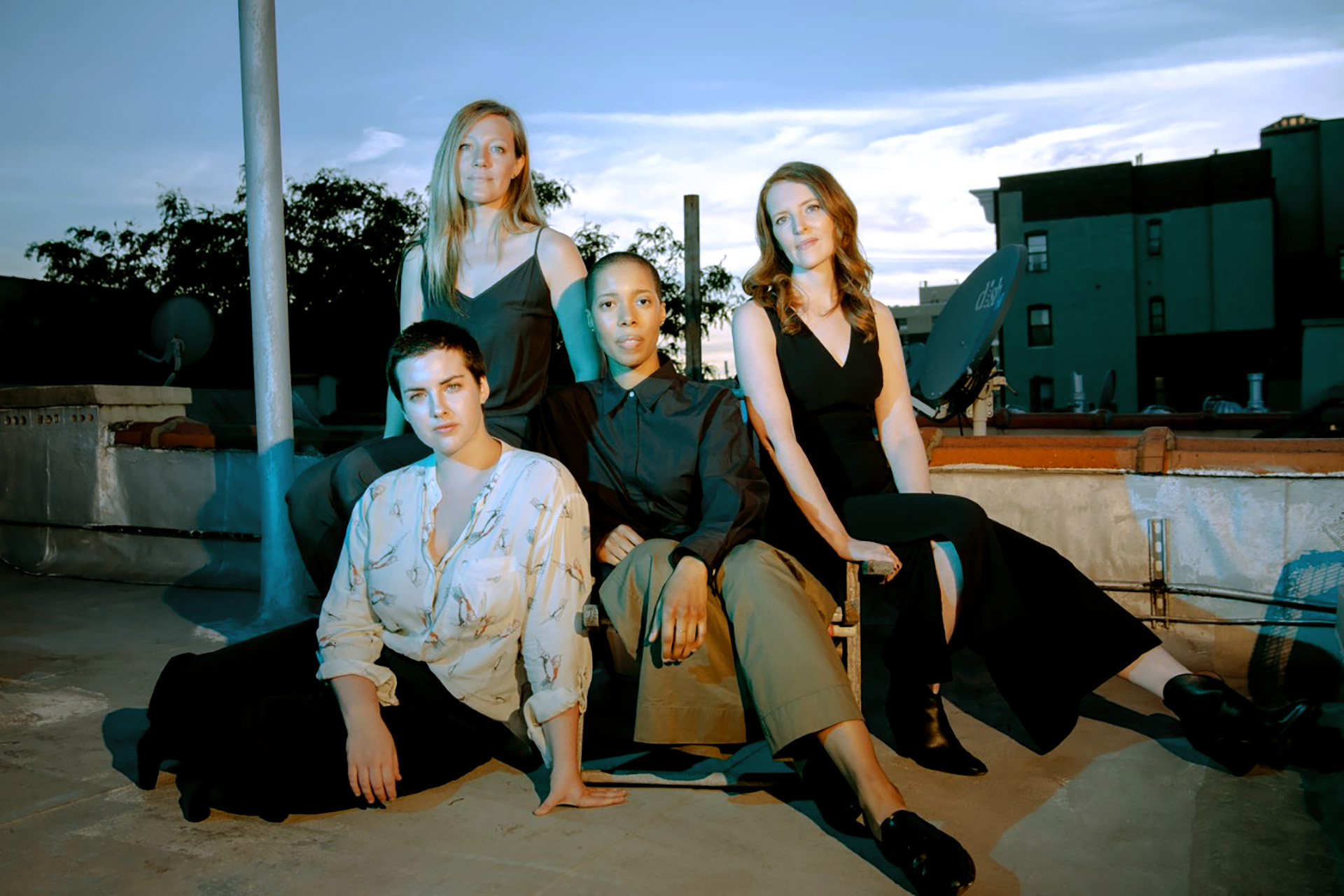 The Overlook String Quartet 
Tuesday, November 15, 2022
Doors: 6:30pm, Show: 7:00pm
United Palace
4140 Broadway, New York, NY 10033
Free, with ticket reservation (Rescheduled from September 19 and October 17, 2022)
The Overlook is a string quartet of Northern Manhattan residents who formed during the early days of the pandemic to amplify the work of Black composers from the past and present.
The musicians are four of NYC's most accomplished string players:
Monica Davis, violin
Ravenna Lipchik, violin
Laura Metcalf, cello
Angela Pickett, viola
with special guest artist Nuno Antunes, clarinet
The Overlook's appearance at United Palace is the finale of their second annual free community music festival.
This program is supported, in part, by public funds from the New York City Department of Cultural Affairs in partnership with the City Council.