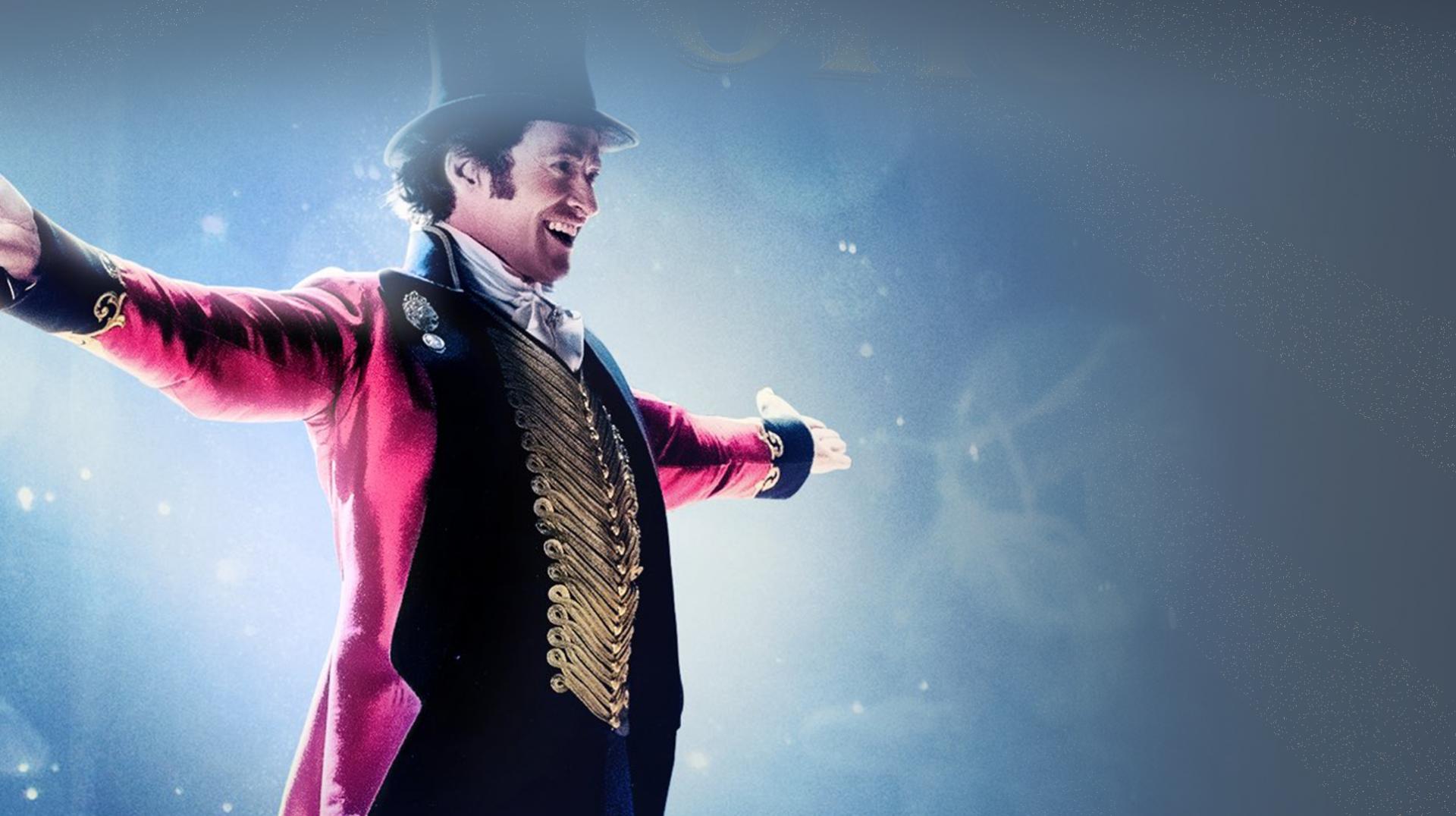 The Greatest Showman
With special introduction by Lin-Manuel Miranda and Hugh Jackman
Sunday, April 10, 2022
Doors: 11:00am, Show: 12:00pm
United Palace
4140 Broadway, New York, NY 10033
Due to the special circumstances of the event, the United Palace will operate under the COVID policies of the 41 Broadway theatres, which require all guests ages 5 and older to show proof of full vaccination before entering and to wear a mask during the entire event, except when actively eating or drinking.
Full vaccination is defined as guests who had their last dose of a two-dose COVID-19 vaccine OR single dose of an approved single dose COVID-19 vaccine at least 14 days before Sunday, April 10, 2022. United Palace staff will check for proof of vaccination and matching government IDs (school IDs are acceptable for children 12-17 years old) at the door.
For full requirements please visit: www.broadway.org/info/covid-19-updates.
Starting April 4 at 9AM EST, you can reserve your FREE tickets to the screening of THE GREATEST SHOWMAN at the United Palace on SUNDAY APRIL 10, 2022! Hosted by our good friend, patron, and neighbor, LIN-MANUEL MIRANDA, we hope you will join us for a special pre-show conversation between Lin-Manuel and The Greatest Showman's incomparable star, HUGH JACKMAN! Knowing these two, we anticipate an unforgettable discussion filled with laughs, charm and plenty of behind-the scenes details about the making of the film.
Details:
Sunday, April 10, 2022
11:00 am: Doors open
12:00 pm: Conversation between Mr. Miranda and Mr. Jackman
1:00 pm: Movie screening. Runtime is 1 hour and 45 minutes.
FREE ADMISSION with online ticket
Limit of 2 tickets per registration.
Reserve your seat today! We can't wait to have you all back in the theatre!
"The Greatest Showman" is the second of 6 movies selected by online voters to be screened as part of the MOVIES AT THE UNITED PALACE series in 2022. The remaining films are: Black Panther, Coco, Do The Right Thing, and Raiders of the Lost Ark. The schedule for these films continues to be set through the spring and fall. Be on the lookout for more info coming soon!
Thanks to the Miranda Family Fund, with support from American Express, all MOVIES AT THE UNITED PALACE screenings are FREE.