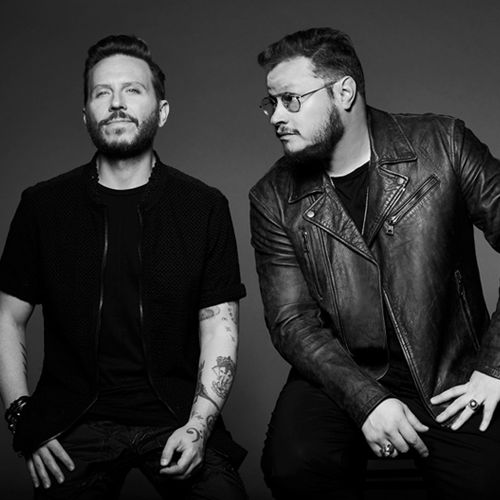 SIN BANDERA
Frecuencia Us Tour 2023
Saturday, December 9, 2023
Doors: 6:30pm, Show: 8:00pm
United Palace
4140 Broadway, New York, NY 10033
Sin Bandera
Sin Bandera is a romantic ballads duo comprised of Mexican singer-songwriter Leonel García and Argentine singer-songwriter Noel Schajris. They joined forces in Mexico in 2000 and quickly gained popularity with the release of their debut self-titled album in March 2002. Their instant chemistry and shared musical interests led them to create heartfelt and captivating songs that resonated with audiences.
Their accomplishments include a Latin Grammy award for "Best Group Album" in 2002, as well as several ¡Oye! Lo Nuestro (Best Pop Album), and MTV Latino awards. Their second album, "De Viaje," achieved international sales success and featured hit tracks like "Que Lloro," "Mientes tan Bien," and "Amor Real."
United Palace is pleased to have Sin Bandera for the first time on stage.

$67.05
$78.05
$100.05
$122.05
$210.05
$232.05
Taken
Accessible
Your

Selection

s
Select
Your

Seats