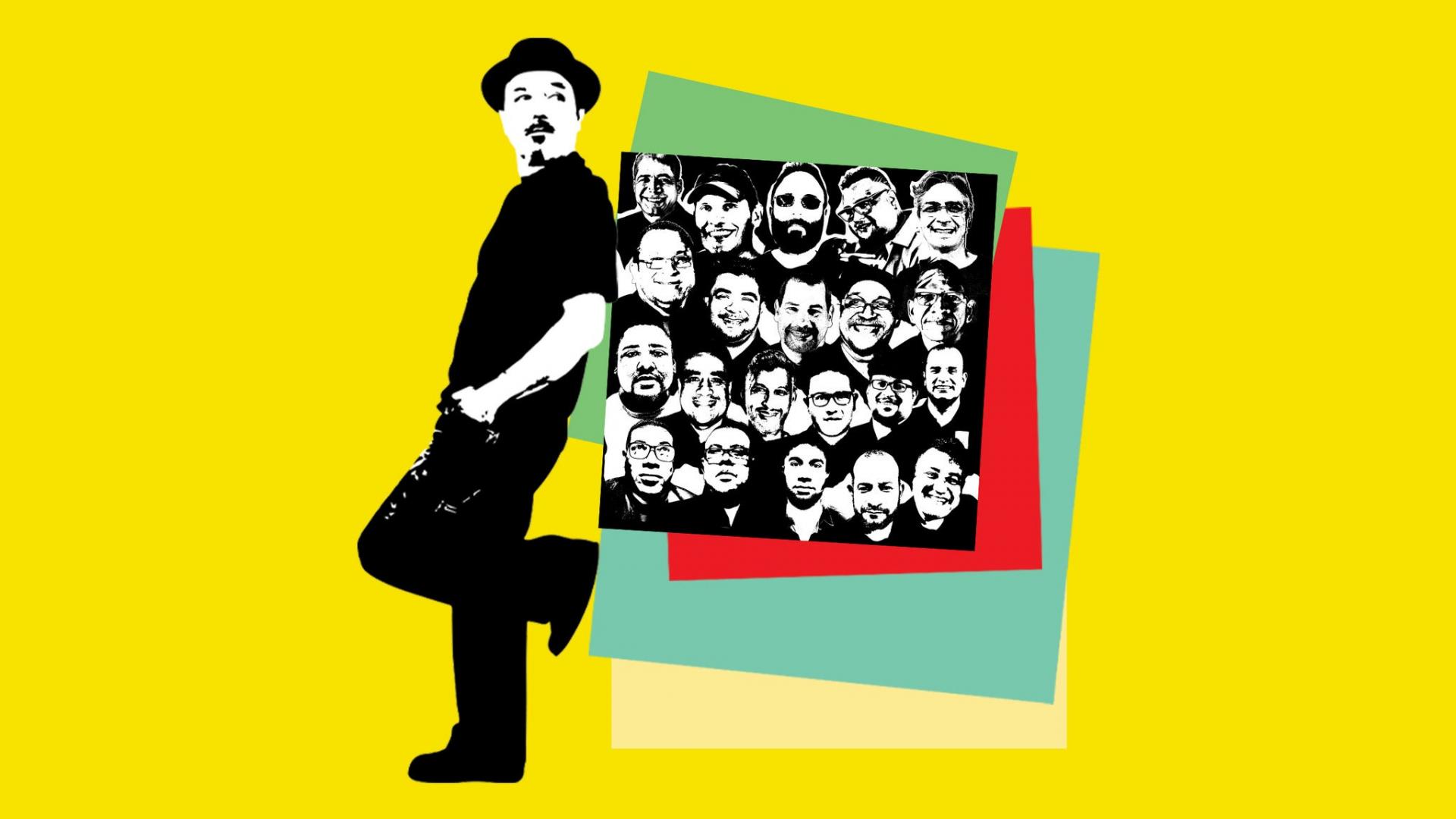 Rubén Blades
Wednesday, August 16, 2023 8:00pm
United Palace
4140 Broadway, New York, NY 10033



Ruben Blades: Is a Panamanian musician, singer, composer, actor, activist, and politician. As a songwriter, Blades brought the lyrical sophistication of Central American Nueva canción and Cuban Nueva trova to his music, creating "thinking persons' (salsa) dance music." He has written dozens of hit songs, including "Pedro Navaja" and "El Cantante," and has won eleven Grammy Awards out of seventeen nominations and eleven Latin Grammy Awards.

His acting career began in 1983, and he has prominent roles in films such as Predator II, Color of Night, and Hands of Stone, along with three Emmy Award nominations for his performances in The Josephine Baker Story, Crazy from the Heart, and The Maldonado Miracle. Blades portrayed Daniel Salazar, a main character on the TV series Fear the Walking Dead.

Blades is an icon in Panama and much admired throughout Latin America and Spain. He has collaborated with different artists such as Usher, Elvis Costello, Michael Jackson, Luis Miguel, Julio Iglesias, Ricky Martin, Juan Gabriel, Laura Pausini, Shakira, and Thalía. Ruben Blades will play at United Palace for the first time with his 2023 tour.