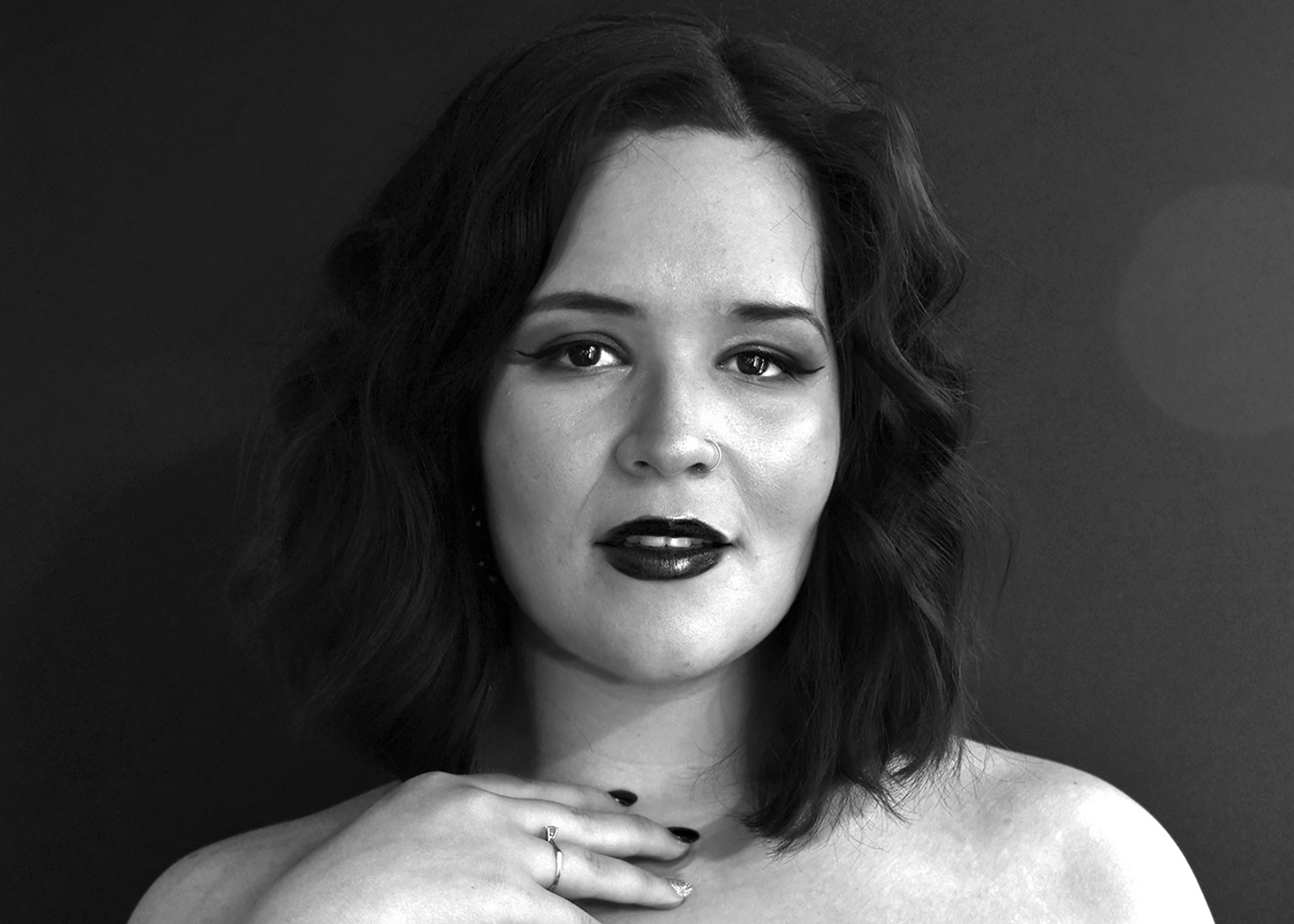 Opera in the Grand Foyer
Tuesday, August 30, 2022
Doors: 7:00pm, Show: 7:30pm
United Palace
4140 Broadway, New York, NY 10033
7pm doors; 7:30pm performance (about an hour long)
FREE
Soprano Maria Brea (a Washington Heights resident) and pianist Felix Jarrar perform a selection of opera repertoire in the United Palace's Grand Foyer. They will be joined by guest artists Teresa Castillo, soprano, and Josh Collier, tenor for this evening performance that is free with registration.
The program will range from an original composition by Jarrar to popular arias by Mozart, Bellini, and Puccini and headlined by Brea's take on Ophelia's Mad Scene in Hamlet.
Brea is using the performance to prepare for Placido Domingo's Operalia: The World Opera Competition in October.
Brea graduated from the Juilliard School of Music and was a finalist in the Paris Opera Competition whose performances have been described as "very classy," "versatile," "luxurious," and "lush."
Jarrar, whose music has been described as "dreamlike," has written over 189 art songs, 12 operas, 2 string quartets, 2 cantatas, and an oratorio. He completed his Bachelor of Arts from Marlboro College with Highest Honors in Music Composition and received his Master of Music degree from Brooklyn College with the Graduate Dean's Award in Music Composition on the Eleanor Kilcoyne, Cerf Music, and Chancey Memorial Scholarships.
This program is supported, in part, by public funds from the New York City Department of Cultural Affairs in partnership with the City Council.