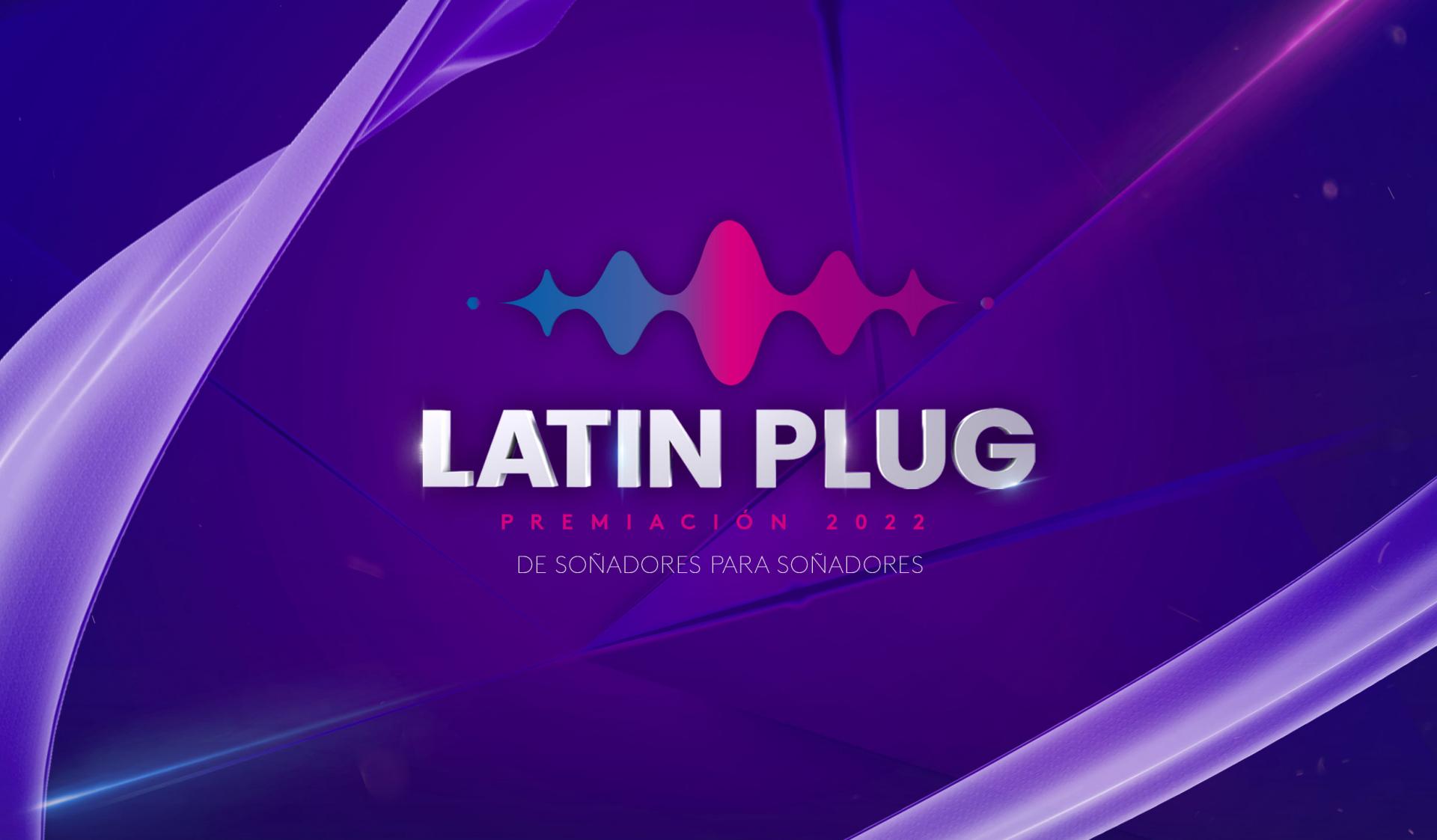 LATIN PLUG PREMIACION 2022
De Soñadores Para Soñadores
Wednesday, November 9, 2022
Doors: 6:30pm, Show: 8:00pm
United Palace
4140 Broadway, New York, NY 10033

Join us in celebrating the Latin Plug Premiación 2022, with live performances and guest appearances!
We recognize and honor those who have made an impact within their niche regarding all facets of the entertainment industry, Latin sector, including marketing, public relations, traditional and digital media, artistry within music's Latin sub genres, and more!
The Latin Plug is the connection of all Latinos, becoming an educational, informative, and entertainment platform that unites the most influential people and professionals specialized in digital and artistic media in Latin America, in one place.

Performances By:
Rakim y Ken Y, Messiah, Bulova, Candy Flow, La Materialista, Leli Hernandez, Wanton Chulito, La Perversa, Los Gigantes del Vallenato, and special appearances!
Pre-Show begins at 7:00 PM! Doors open at 6:30 PM.