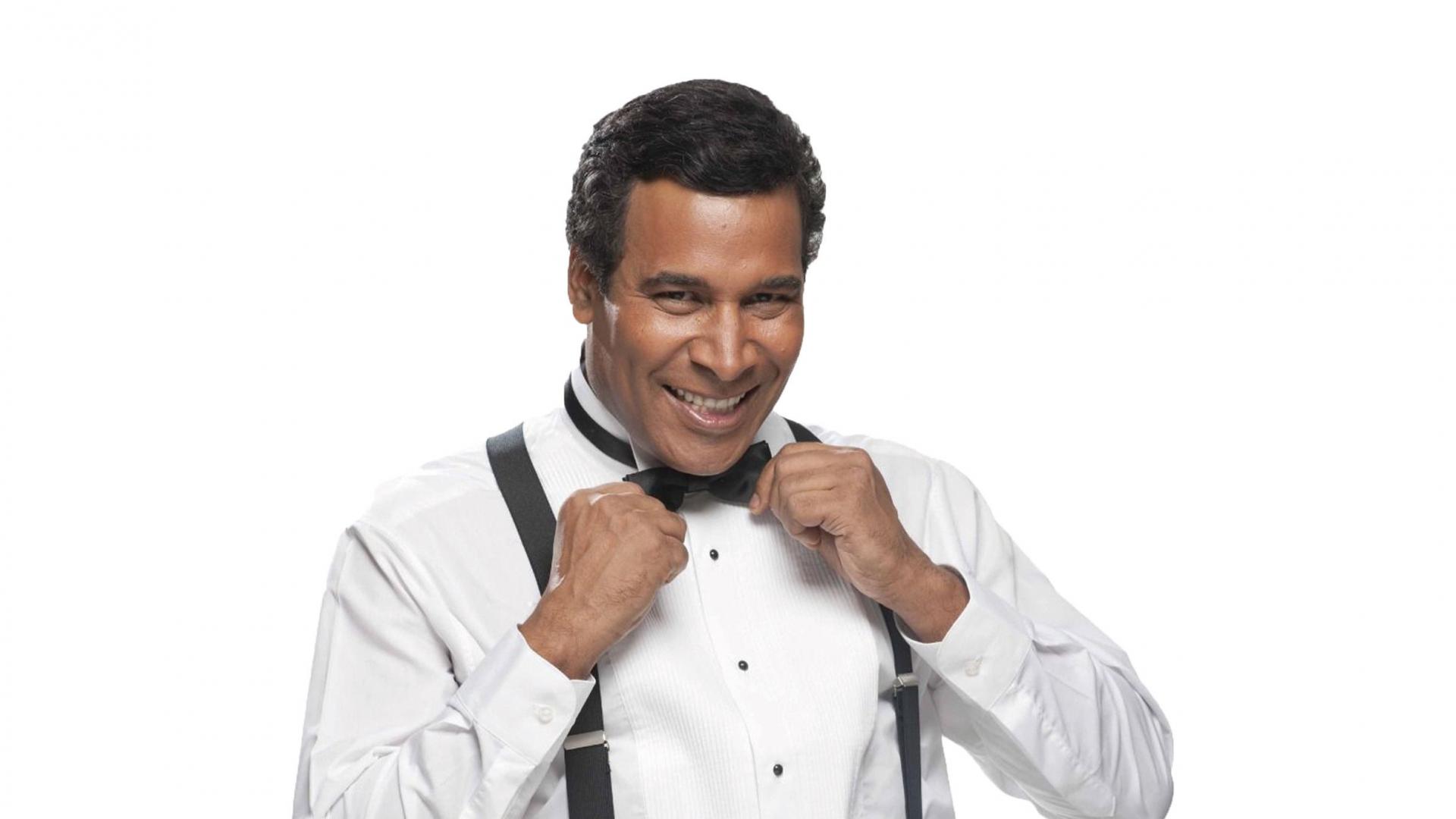 JULIO SABALA | LIVE SHOW
Cancelled
Saturday, October 7, 2023
Doors: 7:00pm, Show: 8:00pm
United Palace
4140 Broadway, New York, NY 10033
Julio Sabala
Born in Santo Domingo, Dominican Republic, Julio César Sabala De Jesús (better known as Julio Sabala), is a Dominican impersonator, comedian, singer, and actor who has been entertaining international audiences for more than 30 years.
Sabala's diverse artistic talents were obvious from a young age. Winning the Festival de la Voz at 13, he embarked on a journey as a gifted student and artist. Joining El Circo De Los Muchachos (Circus of the Boys), he showcased his versatility, becoming a multilingual performer imitating famous voices. His triumphant tour across Spain and America further solidified his status as an exceptional artist, receiving awards and recognition for his uncanny ability to recreate iconic personalities. Today, Julio continues to delight audiences, consistently evolving and expanding his artistic prowess.
The United Palace welcomes Julio Sabala to its stage for the first time.